Logistics for eBusiness Program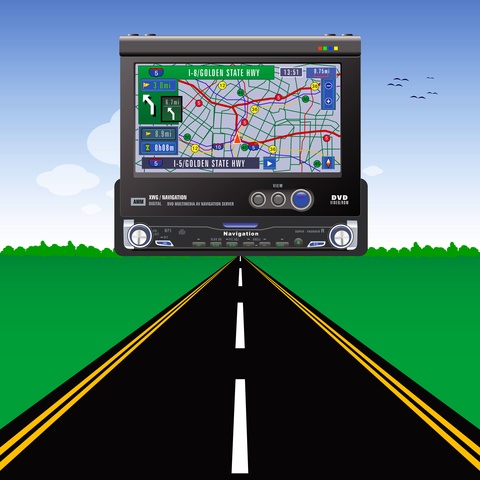 This "Logistics for e-Business" program will familiarise business operators and managers with the technologies used in an e-business environment and staying informed on todays constantly evolving technical environment and the logistic models for fulfilment.
It has been compiled over 15 year period. The students can complete the required course material either online or via a classroom environment.
Attendees will be exposed to the challenges, concepts and benefits associated with using the variety of technologies and logistic strategies available for both the e-business owners and their logistics agents.
Modules Covered in this 2 Day Program:
Day 1: E-Business technologies impacting on Logistics
Cloud Technologies
Attendees will be introduced to the Cloud and what it really means to your business today. This module discusses Software as a Service, Platform as a Service and other "as a service" areas such as Applications.
E-Marketplaces, e-Freight, online Auctions and Logistics
We have all heard of eBay and locally Gumtree but what do we really know about e-Marketplaces? This module discusses industry specific marketplaces and auctions that are being used across industries for a variety of purposes. Can you afford not to know?
Convergent Technologies
Keeping abreast of technology associated with operating a business and staying informed on the ever-changing technological environment. Attendees will be exposed to the benefits associated with using the variety of technologies available to them in the current e-Business world. 
Mobile Apps for mobile Logistics Operators
Business owner and managers need to be across the new mobile gear that will help connect them with their customers, sell their products and services and stay productive wherever they are. This module on mobile technologies could change how you do business.
Using a mix of 1PL, 2PL, 3PL or 4PLs for fulfillment
What are the benefits of using a particular Logistics provider or a mix of these providers? Is the mix different for an e-Business startup compared to a mature e-Business?
Day 2: E-Business Fulfilment and Logistics
Fleet and Network reviews
When undertaking delivery in a growth market, a vehicle fleet with one vehicle type is far from efficient. What is the best mix of vehicle types that an e-Business delivery operator requires?
Delivery Optimization Considerations
Even minimalist optimization can save very significant costs both in vehicles and time. Is there such a thing a cheap optimization?
Evaluating Best e-Warehouse location
Using an uncomplicated methodology to examine good and bad warehouse locations can save your business significant dollars over a decade or more. Some basic techniques are examined.
KPIs for e-Business
The Institute has isolated over 123 logistics KPIs. For e-Business some two dozen are highly pertinent to your e-Business operations. 
Logistic Contract renewals
What do you negotiate with your next fulfillment provider? How often should you go to market and how many providers ought be considered in the specialized mix of providers you require?
Assessment: 
Each day in the Program has a questionnaire that is completed at the conclusion of the day.
The course assessment consists of a daily questionnaire and a case study and report of 2500 words, which is to be submitted 3 months after the course work, concludes. The submission of the case study as the final assessment is required in order to acknowledge the course completion.
Program Costs:
2 Days $990 +GST – Discounts are available for CILTA Members, Online Discounts are also available. 
Enrolments are available form below or email: info@inloginstitute.com
Contact Details:
Associate Professor Kim Hassall
Email: translog@iprimus.com.au
Mobile: 0408 528 841